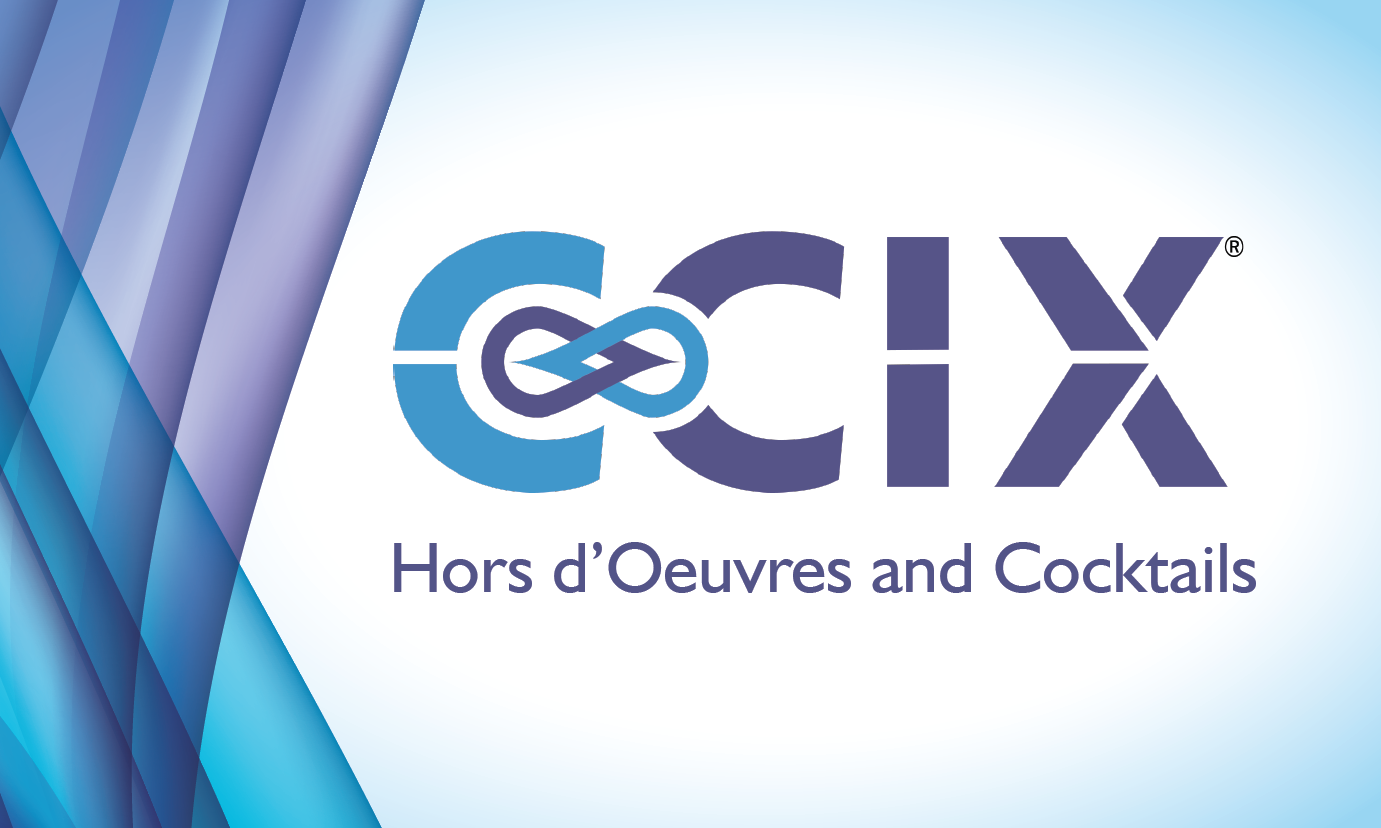 CCIX Hors d'Oeuvres and Cocktails at SC19
Lockwood Kitchen and Bar, Denver, CO
The CCIX Marketing Work Group is actively seeking members to help spread the word about CCIX. If you are at SC19, join us on Wednesday, November 20th from 6:30 – 7:30 p.m. for Hors d 'Oeuvres & Cocktails at the Lockwood Kitchen and Bar to learn more about our latest marketing initiatives and how you can be involved.
Please RSVP at the following link: https://www.justrsvp.me/CCIX-MWG-SC19-hors-doeuvres-and-cocktails
We look forward to seeing you there!